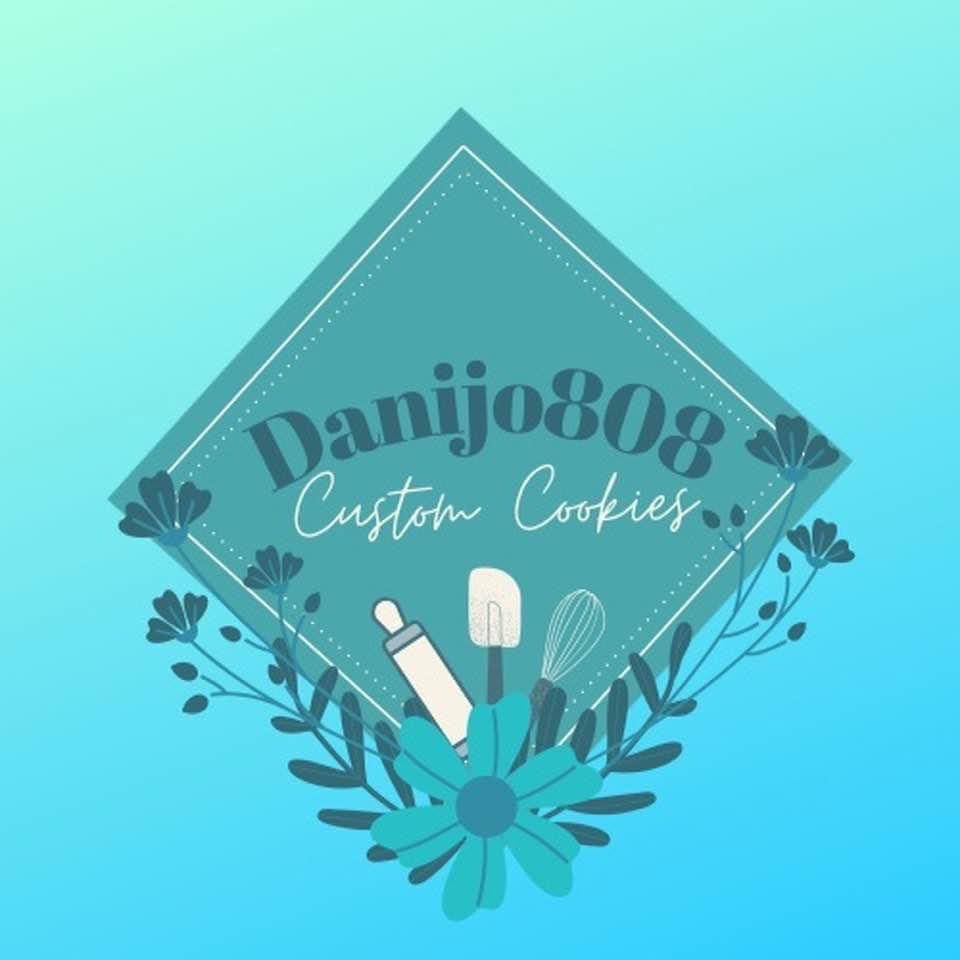 My Journey
Cookie decorating began as a hobby for me in 2013 when I made my first decorated sugar cookies for my sister-in-law's baby shower. Once I got started, I was hooked. More and more, friends and family were requesting for me to create orders for parties and special occasions. I found that I really loved to create beautiful cookie art and it was very satisfying to see people enjoying my creations.
Whats in a name?
Danijo (pronounced like "Danny" - "Joe") is my childhood nick name given to me by my sisters. My name is Danielle Joanne, so it is a cute combo of the two. And I'm very proud to be from the 808 state! I wanted a name that would show my customers where I am from. So Danijo 808 Custom Cookies was born.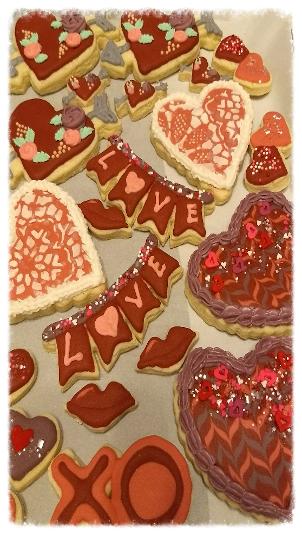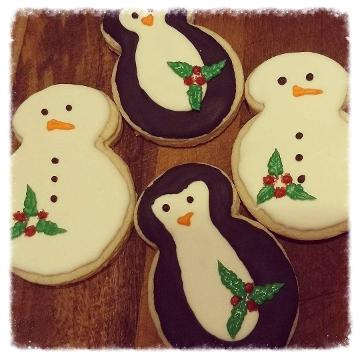 Making my dream a reality
With the encouragement from friends and family, I decided to launch Danijo 808 Custom Cookies in early 2018. And now I am able to share my talents and provide yummy and fabulous cookies for my community.
"Omg thank you so much again! I'm in love with them."
–Happy Customer
© Copyright Danijo 808 Custom Cookies